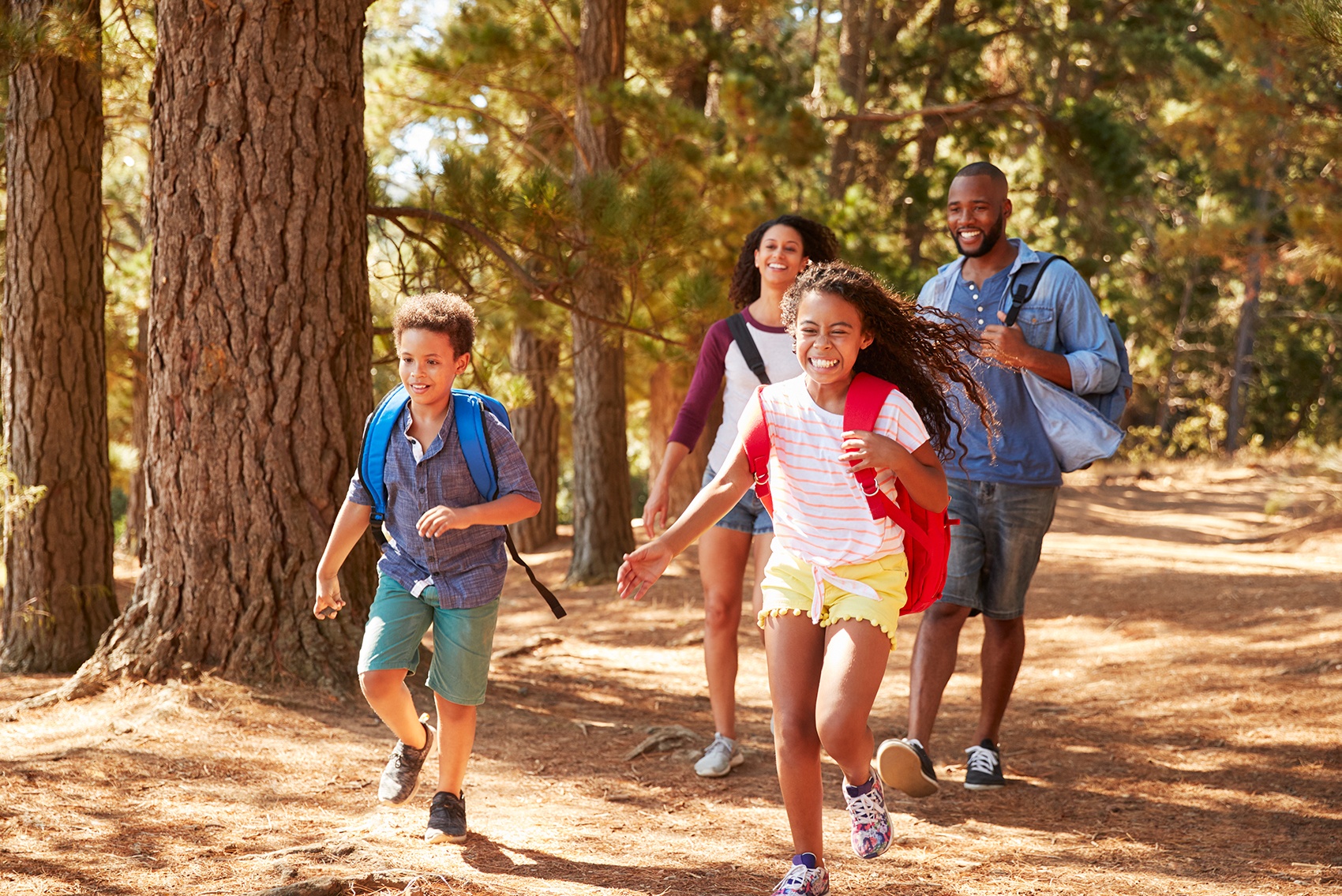 The courts have a plan for taking care of your minor kids if you pass away, become incapacitated or get deported from the U.S. How do you ensure that it includes your overseas family?
Read More »
Specific provisions for immigrants in the $900 billion Covid stimulus package
Read More »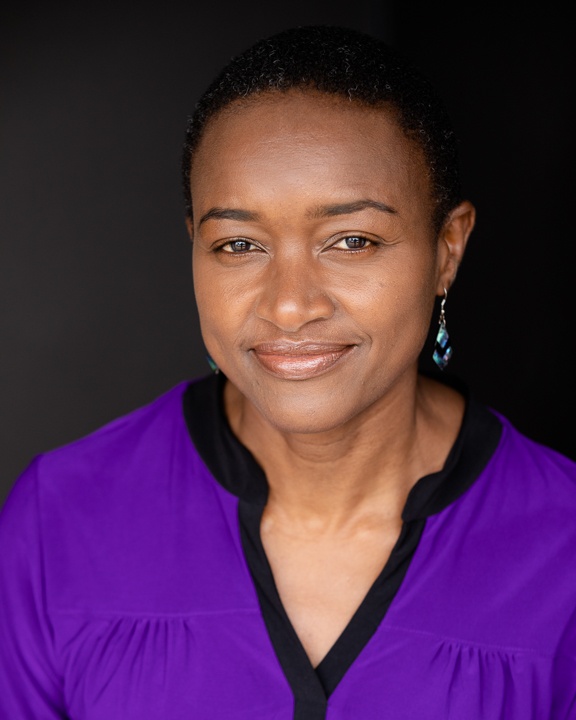 My why for starting a financial planning firm designed to serve immigrants including those on work visas.
Read More »
Ready to Pursue Your American Dream?