Founder & Principal Advisor
I know what it means to move to a new country and be a cultural stranger despite what would have been considered some great academic credentials in the tech space.
I know the challenges of the multi-year immigrant journey starting out as a student to becoming a naturalized citizen.
I recall being frustrated at not knowing who or where to turn to for answers on personal finance as I wrestled with issues like taxes, investments, company-provided benefits, insurance etc.
I turned to friends and looking back, I was lucky to not derail my American dream with some of the suggestions I was getting, but at the same time, I missed out on some great opportunities that would have allowed me to make different financial choices.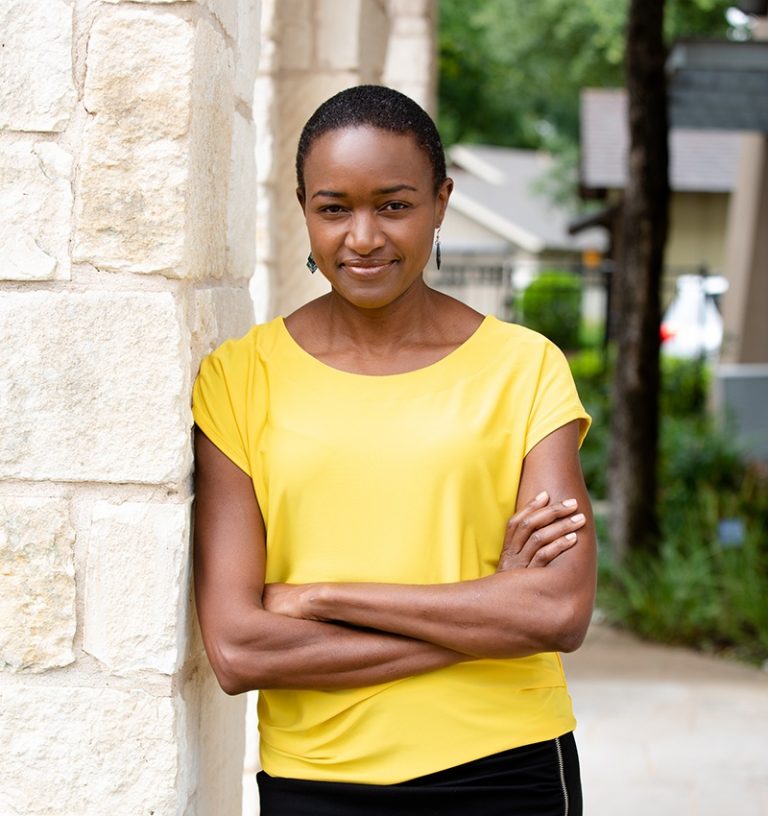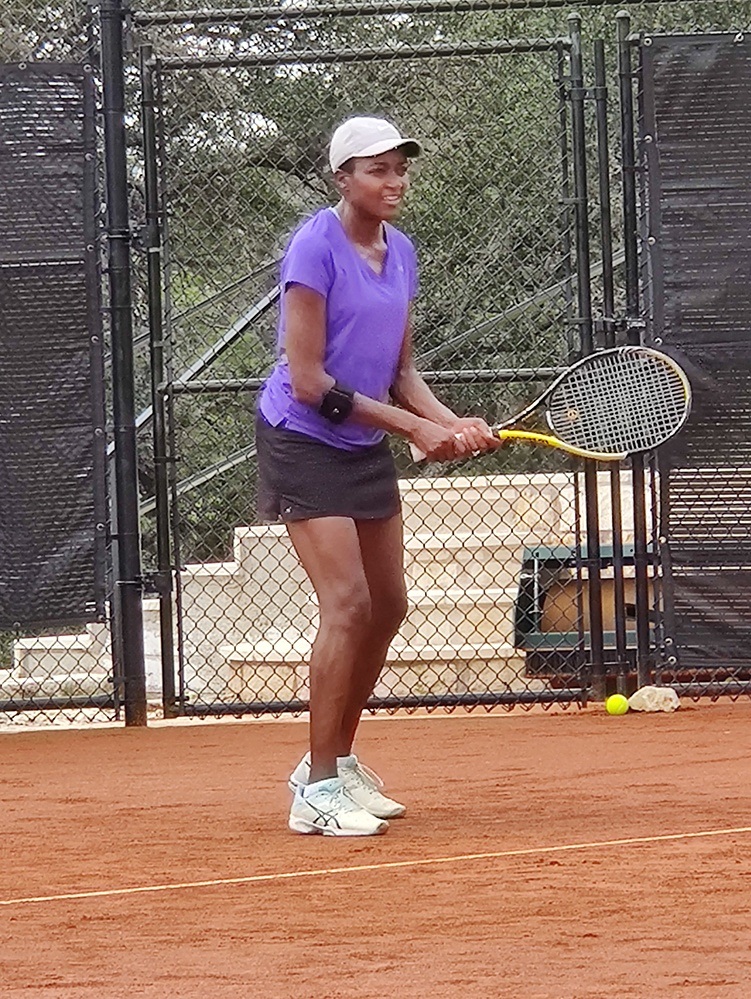 This is what got me started on the personal finance journey – I read everything I could lay my hands on (some great, some not so great, some just completely off) and started explaining these concepts to anybody that would listen.
When friends and coworkers started reaching out to me with questions on 401ks, saving, spending, investing and more, I knew I'd found my true passion. I made it my goal to simplify wealth management and make it accessible to everybody.
Before starting Elgon Financial Advisors – a fee-only firm, I worked for a well-known national financial planning firm where our work with immigrants in the medical field, convinced me that we needed a firm specifically designed to serve successful immigrants looking for advisors who'd be culturally sensitive to their backgrounds.
Prior to becoming a financial advisor, I spent over 17 years working in the high-tech field, in various roles in the Northeast before moving to the warmer South.
I hold a master's degree in Information Technology and a bachelor's degree in Computer Science in addition to passing the Certified Financial Planner (CFP) exam and the Uniform Investment Adviser Law (Series 65) exams.