You have specific financial dreams and goals. You are searching for a financial decision-making process that will act as your present and future roadmap. You seek a professional guide and an accountability partner.
We address all areas of your life affected by money on an ongoing basis. We keep your immigration status front and center. In addition to the areas included below, we pay special attention to
New to the US Planning/Education
Cross-Border Issues
Stock Options (RSUs, ISOs, ESPPs, etc)
Tax-Planning
Overseas Assets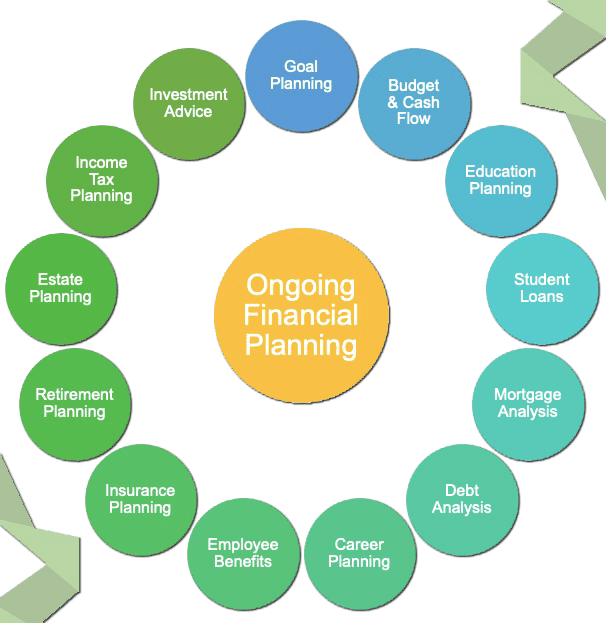 You'll have access to your personal planning portal via our financial planning software. This allows you to be able to track your net worth, investment holdings, cash flow, and other financial reports.


We use the portal to keep us organized, by maintaining a running list of all the tasks we are working on. You never have to wonder what's next!


Through a true team approach (you, us, and outside professionals like CPAs, and attorneys), we implement the recommendations one at a time.
We provide ongoing discretionary management of your investable assets, through accounts held in custody at TD Ameritrade or Charles Schwab. 
COMPREHENSIVE FINANCIAL PLANNING FEES
INDIVIDUALS – A flat annual fee starting at $4,500.
COUPLES – A flat annual fee starting at $6,000.
Ready to Pursue Your American Dream?