The
tax resident status
applies to US citizens, green card holders, or immigrants on different visas who have passed the substantial presence test. Where they reside is irrelevant.
Disclaimer:  This article is provided for general information and illustration purposes only. Nothing contained in the material constitutes tax advice, a recommendation for the purchase or sale of any security, investment advisory services, or legal advice. I encourage you to consult a financial planner, accountant, and/or legal counsel for advice specific to your situation. Reproduction of this material is prohibited without written permission from Jane Mepham and all rights are reserved. Read the full disclaimer here.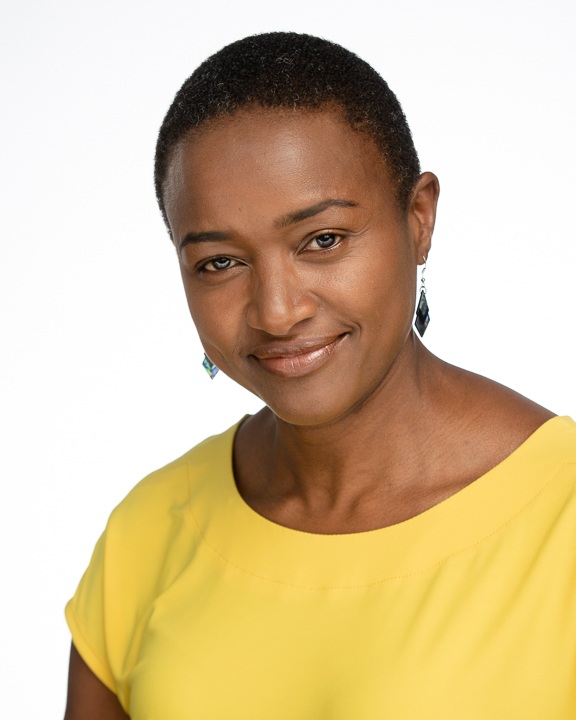 Jane Mepham, CFP® is a Fee-Only financial planner who loves simplifying the complexities of the U.S. financial system for immigrants and foreign nationals on work visas and those in tech. She'll work with you to map out a personal strategy that addresses all areas of your financial life while avoiding key financial mistakes that could derail your American dream.