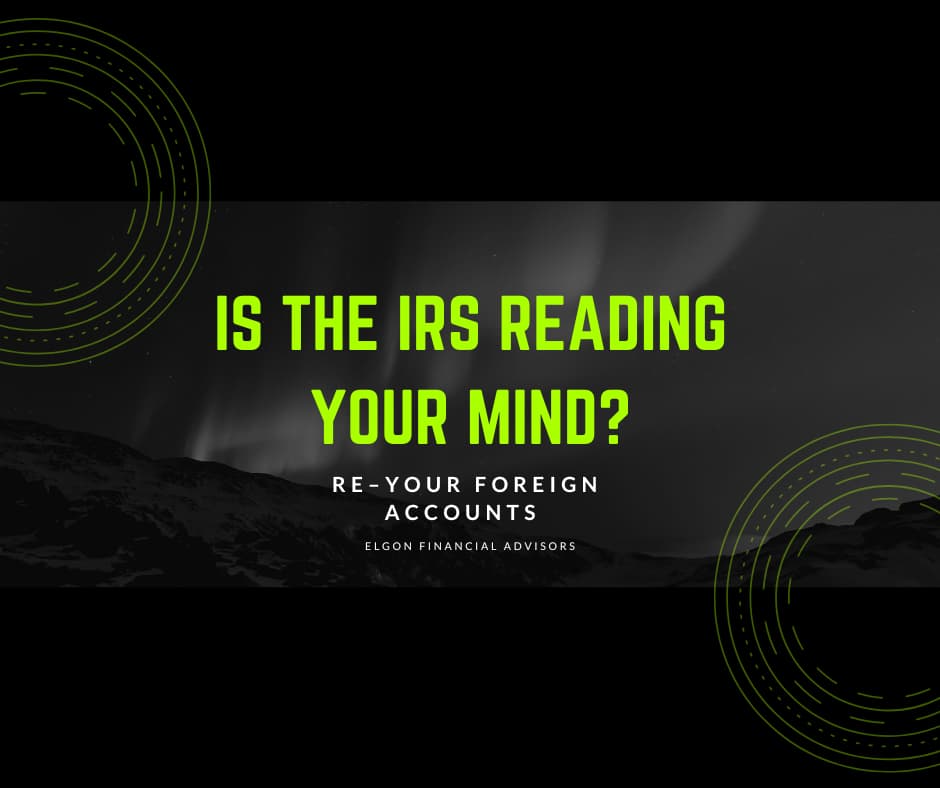 Today I'm going to show you how the IRS gets information about your foreign accounts.
They know how much you have in there, and they know when you reach certain thresholds They know when you should be reporting this and when you shouldn't.
Read More »
Ready to Pursue Your American Dream?