If you are starting a job on H-1B visa, there are  a couple things you should do for long-term financial success. 

Every year, the government conducts an H-1B lottery to determine who will get a chance to actually file and process their H-1B working visa. (1)
There is a cap of 65,000 and another 20,000 for those with master's degrees. (2)
If you are one of the lucky ones to be selected and approved, you'll be starting at your new job in October of 2021.
The H-1B visa gives you the right to work and earn a living initially for 3 years. It can be extended for a further 3 years for a total of 6 years.
There is a possibility to have a longer extension, but that only happens under special circumstances while waiting for your green card to be processed.
During those 3 or 6 years, you'll have a U.S. address, a social security number, and the right to make the most of your income.  The first two are key to becoming a participant in the US financial system.
Most of the H-1B visas end up with people working in the STEM space. This means, you are likely going to be making 6 figures or very high 5 figures.
If new to the country, it can be very confusing on what to do first or what to sign up for. It's possible to waste a lot of time trying to figure things out.
To help you out, I have created another FREE resource that will address the top 6 things to do to set yourself up financially, if starting on a new job as a visa holder.
The post refers to H-1B visa, but it's applicable to any type of work visa for example TN, L etc.
It's especially important if you are coming from a country with a financial system different from the U.S. 
In this FREE resource, I highlight a couple areas that will lead to financial success. Some of the areas, I discuss include
Workplace Benefits on H-1B Visa
I discuss some of the common workplace benefits, like HSA accounts, retirement vehicles, legal help etc. which are available to everyone. But even more critical to somebody starting out fresh.
Career Success on H-1B Visa
There are certain things you want to do to ensure that you not only keep your job, but that you also thrive and succeed. I discuss a few of these items, including how to relate to your boss and other people in the company. I go into details on company culture and the actual definition of success.
Integrating Into the Community on H-1B Visa
This last one will be a key factor in being able to adapt quickly to your new country. It will also be vital in helping you make connections that are so key to not only good mental health, but your overall wellbeing.
It's a lot easier to mix with people from your background especially when you are starting out. But it's key to know the local community and become a part of your neighborhood.
We fear what we don't understand, and we sometimes discriminate against those we don't know. Hence, it's important to become a part of your local community to help mitigate some of these issues.
There are other areas of finances to investigate, like
I'll be addressing more of this in future posts, but in the meantime, grab this free resource for yourself and get started right away.
6 Top Things To do to Set Yourself up for Success if Starting a Job on H-1B Visa
---
Sources
(1) https://www.uscis.gov/working-in-the-united-states/temporary-workers/h-1b-specialty-occupations-and-fashion-models/h-1b-electronic-registration-process
(2) https://www.uscis.gov/working-in-the-united-states/temporary-workers/h-1b-specialty-occupations-and-fashion-models/h-1b-cap-season
To continue being a part of the conversation on financial issues that  affect foreign-born families subscribe to Elgon's blog posts by  email here.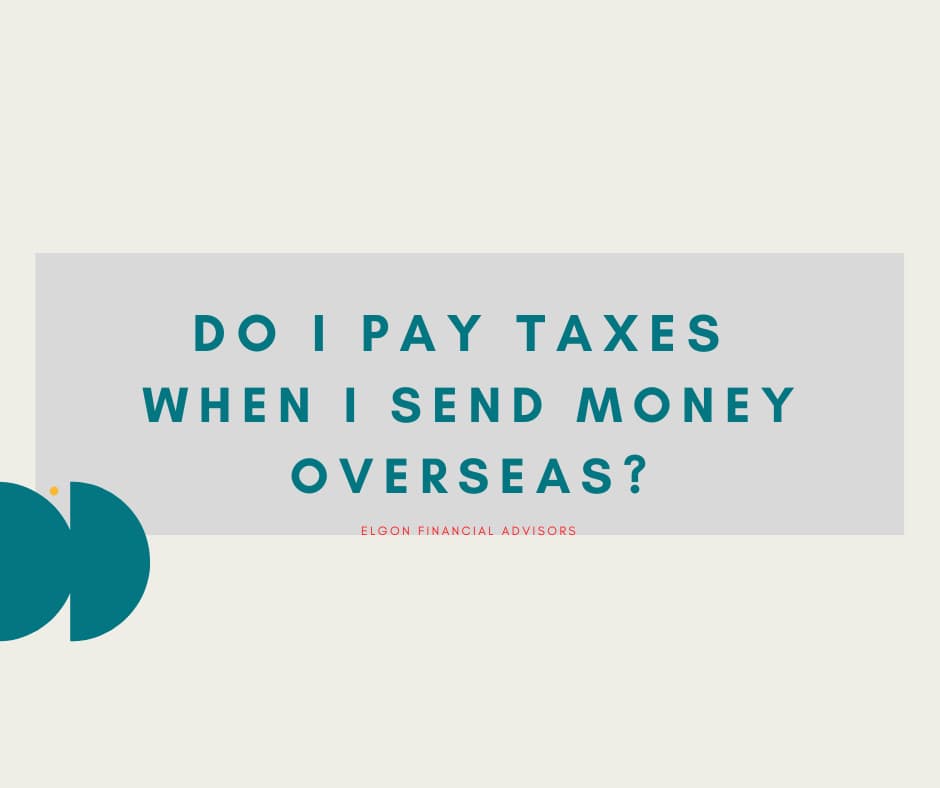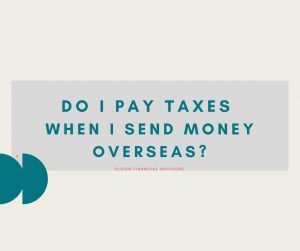 Foreign-born families and other immigrants tend to send a lot of money overseas. So in this post, I'm answering the question – do I pay taxes when I send money abroad from the US?
CONTINUE READING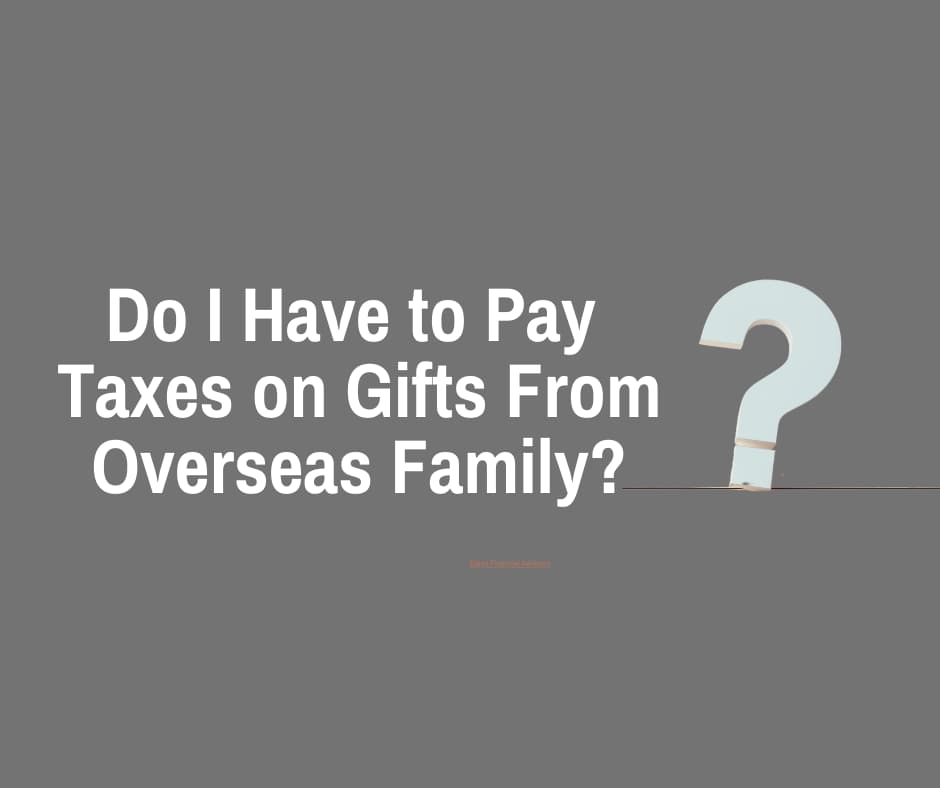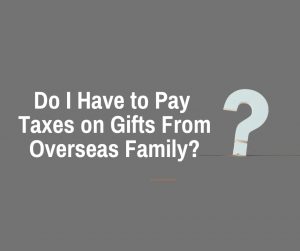 What are the tax considerations for receiving gifts from overseas family when you live in the US and are a tax resident?
CONTINUE READING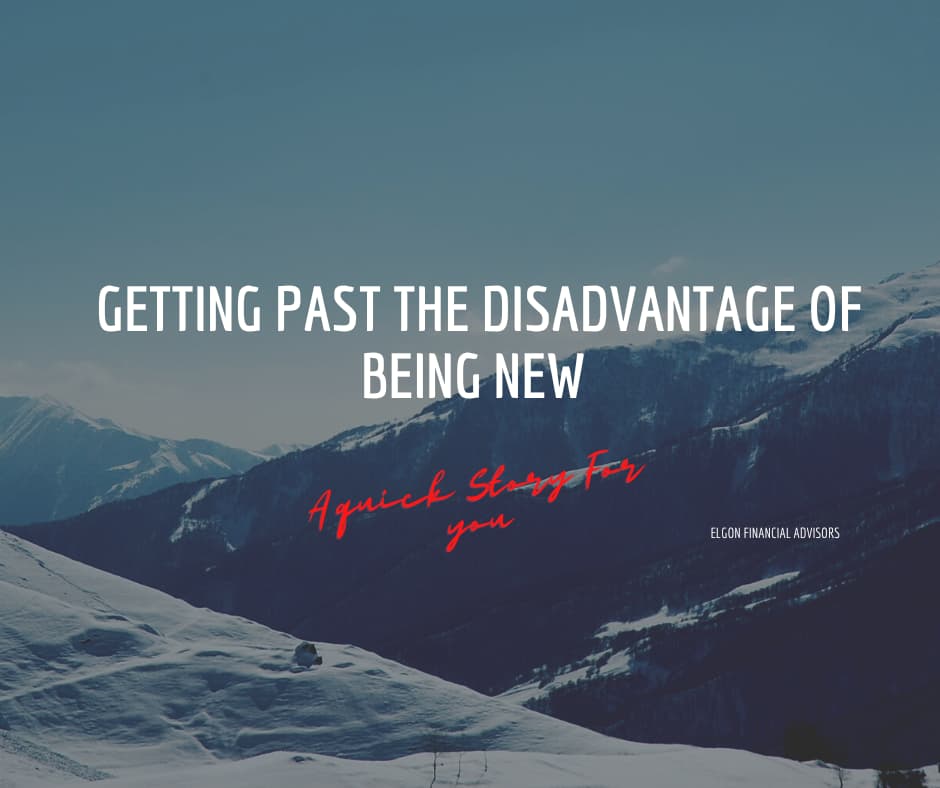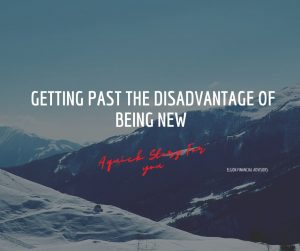 Do you know what it's like to feel at a loss or a disadvantage, to be faced with newness after newness, and to feel overwhelmed – because everything is new or because you never learned personal finance?
CONTINUE READING