Have you ever felt alone, at a loss, or at a disadvantage due to being in a new country where the financial system is alien to you?
Have you ever found yourself in a sea of despair because you need to do something with your finances, but you don't know where to start, regardless of where you were born?
Like a lot of advisors, I'm probably guilty of assuming that financial planning knowledge is common. We forget how it feels when we are overwhelmed by the newness of it all. So, it's always good to get a reminder.
Recently I got a refresher on that – A quick story for you.
The Story of M-PESA
Kenya is now one of the world leaders in mobile money, through a product called M-PESA.  It's owned by the company Safaricom.
I've written a whole article on the company culture, and how they came to create the product, by focusing on the customers.
Over the last few months, I have had the opportunity to interact with the product at length. With M-PESA there is no need for physical money. Typically, when I visit Kenya, I withdraw cash from my US Bank at a local ATM.
On a recent trip, I got to use M-PESA extensively, and what a world of difference and convenience! All I needed was my US dual-sim phone, with a Safaricom SIM card loaded in the extra slot.
It was the easiest way to complete a lot of financial transactions. The system is so dominant that it's used by 96% of the population in the country. 

It has eradicated the issue of the unbanked, allowing millions of people to be a part of the economic ecosystem, not only in Kenya but in many other countries in Africa and Central Asia.
What I Could Do With M-PESA
From my phone, I had the ability to load up my M-PESA from my US bank instantly and do the following: –
👉🏾 Send a small amount of money to my nephew in the next town. 
👉🏾 Pay for big-ticket items, like airline tickets.
👉🏾 Buy vegetables at the local market. 
👉🏾 Pay for government services.
👉🏾 Buy and share airtime with my friends, amongst other transactions.
👉🏾 Receive money from others – my favorite 😀
I had the ability to buy data bundles (monthly, weekly, expiring, or non-expiring) based on my budget, which allowed me to get online and communicate with friends and family back not only US but in other parts of the world via WhatsApp.
The "Language" Disadvantage
I had to ask for help from my family, especially on new features which despite being in a language I'm fluent in, were not in my everyday vocabulary.
This reminded me so much of when we talk industry jargon, to others. It's all in English but could be alien. I couldn't help but think of terms like
ESG Investing, Stagflation, Alpha, Hedge funds, etc.
Investopedia has a whole page on the oddest investing terms, which is kind of fun to read. 
My family would make fun of me (all good), anytime, I thought I'd discovered a new feature. They were quite happy to help me test some of the new features especially the "Send Money, Share Data", etc.
All in good faith, especially since I know I can trust them. In our environment today, it can sometimes be hard to know whom to trust, and whom to learn from. A struggle I personally identified with before I got into the industry.
At first, it felt overwhelming. I made a few mistakes, but nothing fatal, and I'm happy to report I'm now a fluent user of the system.
Until I discover the next new feature! And then it's back to the disadvantage of being new.
Scary – Because Everything is New
It reminded me of how scary it is to be in a country where you don't understand the financial language, you are not sure whom to trust, and you fear making mistakes.
Especially those that could impact your legal status.
On the other hand, you may not be new in the country, but you are not sure, where to start, or not sure, about what you don't know. I have talked to a lot of folks who start the conversation with "…I'm not sure what I don't know…".
Getting past the disadvantage of being new is about helping you take greater control of your financial life.
One of the best parts of my job is when I chat with people and explain an investing concept, and I see the light bulb go off with understanding. It's usually a good reminder for me of why I got into the industry in the first place.
If you find yourself in this situation and want to talk about the challenges you are experiencing in the US as an immigrant or the challenges that come from not having been taught this stuff in school – you don't have to face this alone. 
Need Help Figuring Out the US Financial Landscape?
Check out our new process that will help you evaluate our services, and help you make an informed decision about working together.
If not ready to start, that's okay, but please stay on top of our regular updates by email, by joining here. Sign Up Here.
Disclaimer:  This article is provided for general information and illustration purposes only. Nothing contained in the material constitutes tax advice, a recommendation for the purchase or sale of any security, investment advisory services, or legal advice. I encourage you to consult a financial planner, accountant, and/or legal counsel for advice specific to your situation. Reproduction of this material is prohibited without written permission from Jane Mepham and all rights are reserved. Read the full disclaimer here.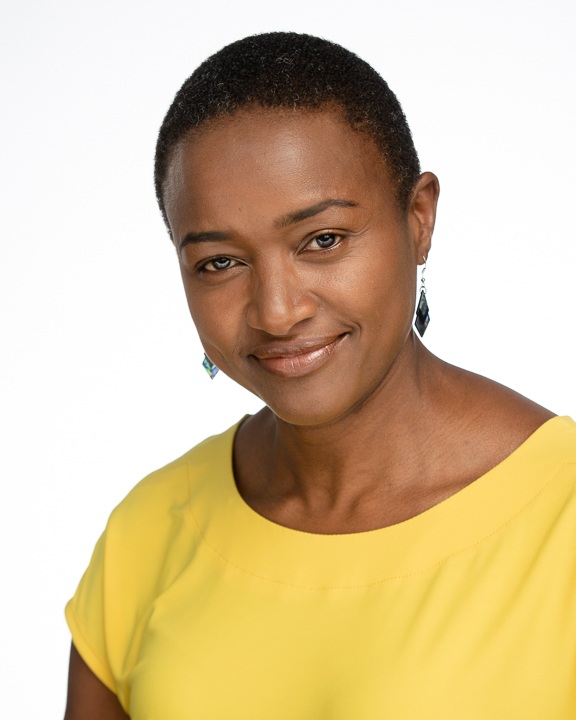 Jane Mepham, CFP® is a Fee-Only financial planner who loves simplifying the complexities of the U.S. financial system for immigrants and foreign nationals on work visas and those in tech. She'll work with you to map out a personal strategy that addresses all areas of your financial life while avoiding key financial mistakes that could derail your American dream.