You wake up one day and it dawns on you, that  somehow "You are your parents retirement fund".  In this guest post on Retirement Daily, I discuss some practical steps that will allow you to emerge unscathed on the other side.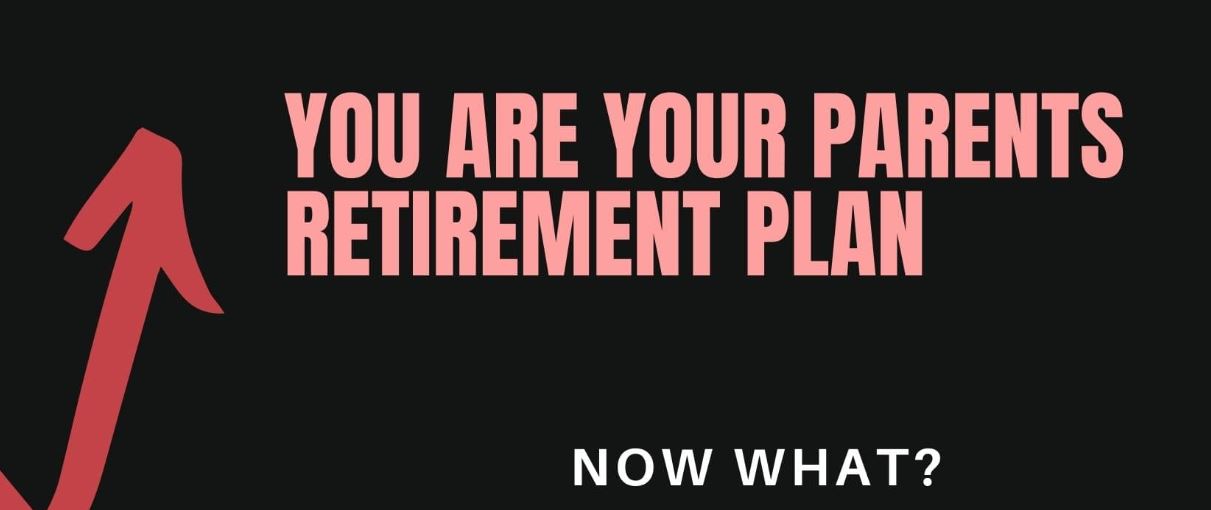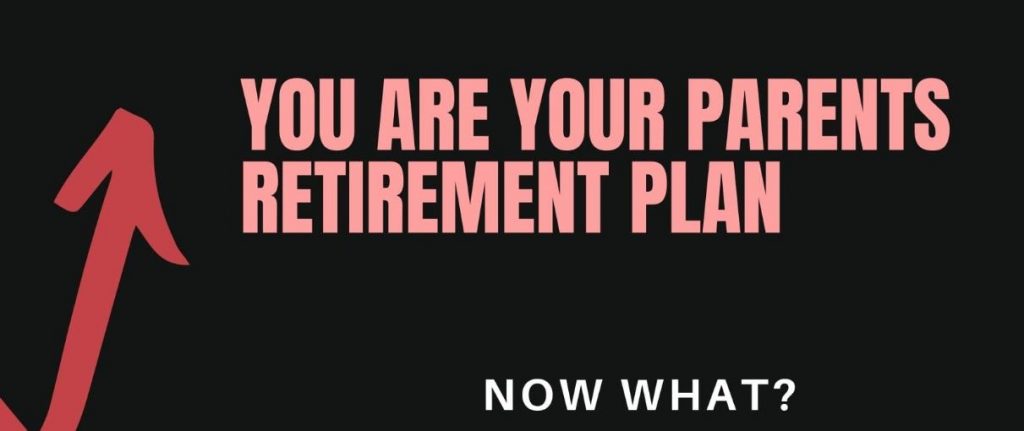 Family dynamics, as well as the stage your parents are in on their retirement journey, will determine what's practical in your situation. 
The solutions may be the same, but foreign-born individuals are likely to have a different outlook. So I delve into the implications and expectations of that as well.
Over communicating and lots of kindness will be key to getting through the situation.
If this is you, take a deep breath –  all is not lost.  There are a lot of practical ideas, including government programs that you may be able to tap into. At the end of the day, you want to help your family, and you'll probably be able to, but don't ignore your retirement savings, which is key. 
Here is a link to the full article You Are Your Parents Retirement Fund – Now What?
If you'd like to chat about any of the topics above or anything else money related, I would love to connect here.
To continue being a part of the conversation on financial issues that affect our lives subscribe to Elgon's blog posts by email here.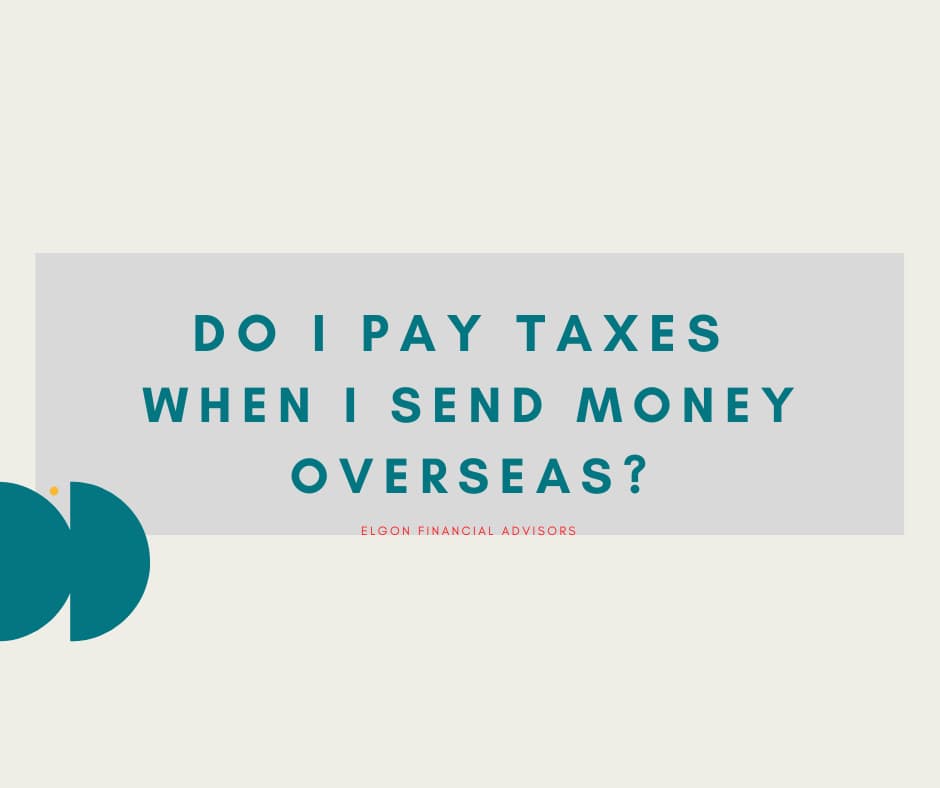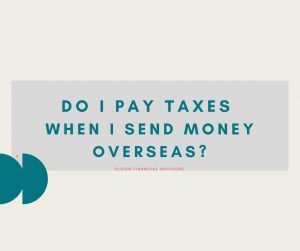 Foreign-born families and other immigrants tend to send a lot of money overseas. So in this post, I'm answering the question – do I pay taxes when I send money abroad from the US?
CONTINUE READING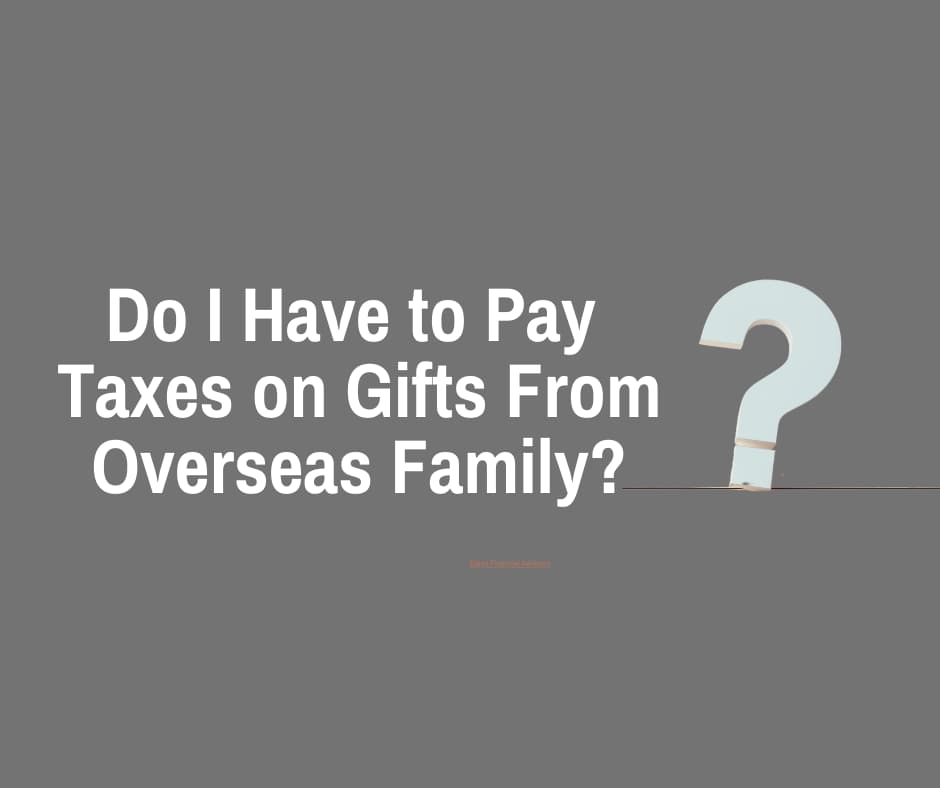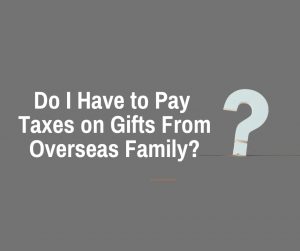 What are the tax considerations for receiving gifts from overseas family when you live in the US and are a tax resident?
CONTINUE READING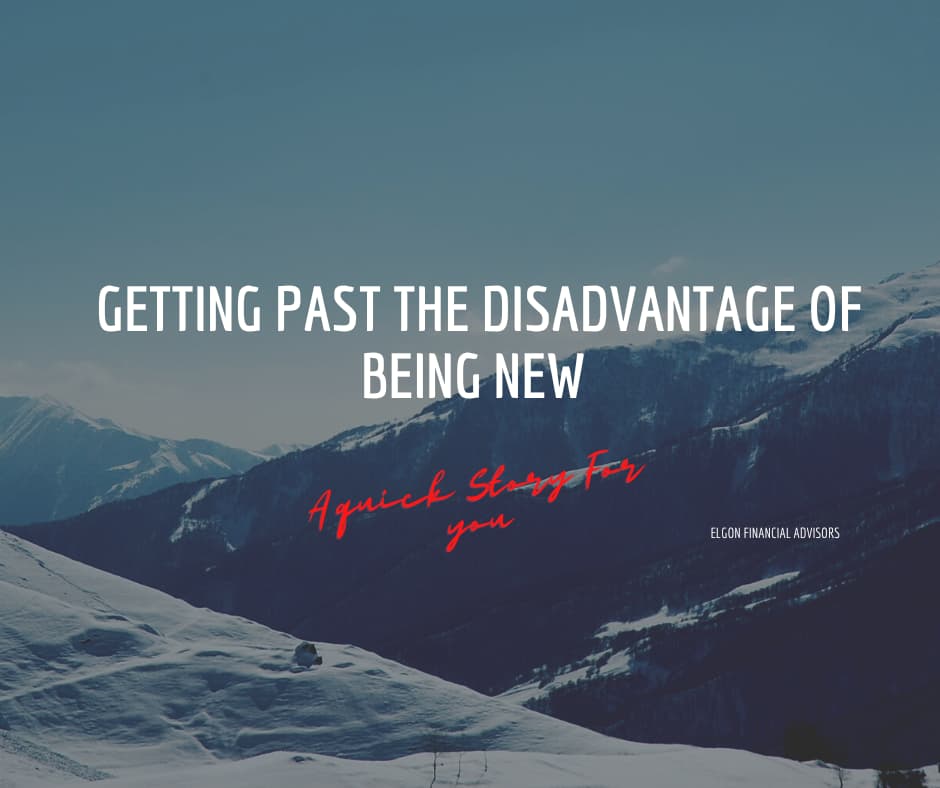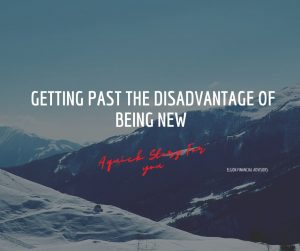 Do you know what it's like to feel at a loss or a disadvantage, to be faced with newness after newness, and to feel overwhelmed – because everything is new or because you never learned personal finance?
CONTINUE READING