You wake up one day and it dawns on you, that  somehow "You are your parents retirement fund".  In this guest post on Retirement Daily, I discuss some practical steps that will allow you to emerge unscathed on the other side.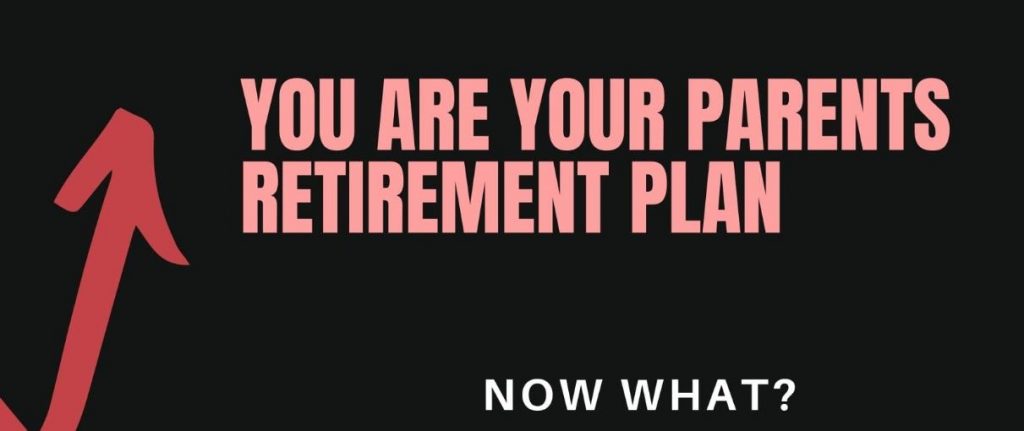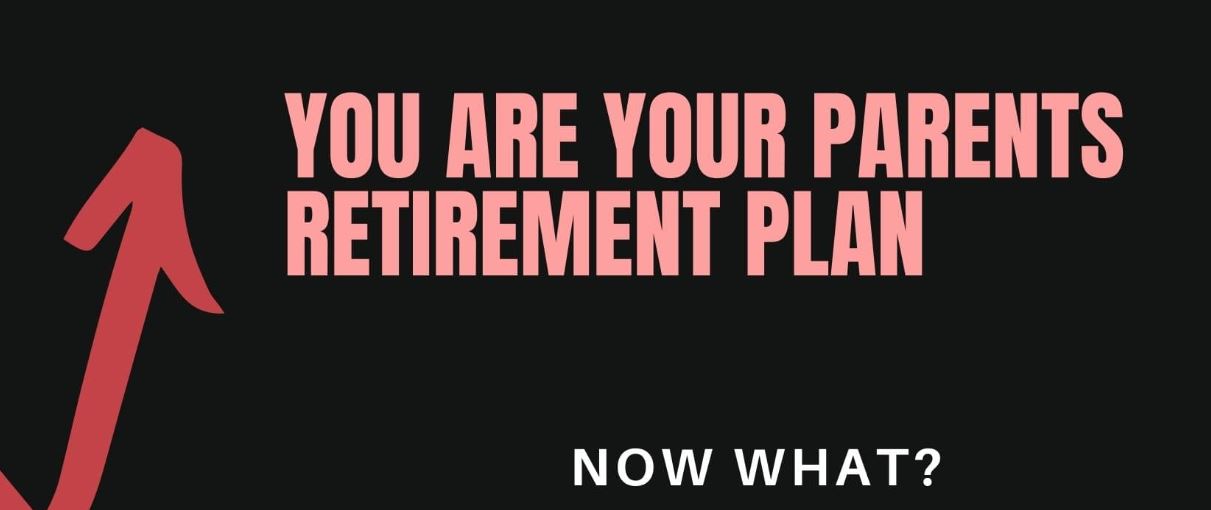 Family dynamics, as well as the stage your parents are in on their retirement journey, will determine what's practical in your situation. 
The solutions may be the same, but foreign-born individuals are likely to have a different outlook. So I delve into the implications and expectations of that as well.
Over communicating and lots of kindness will be key to getting through the situation.
If this is you, take a deep breath –  all is not lost.  There are a lot of practical ideas, including government programs that you may be able to tap into. At the end of the day, you want to help your family, and you'll probably be able to, but don't ignore your retirement savings, which is key. 
Here is a link to the full article You Are Your Parents Retirement Fund – Now What?
If you'd like to chat about any of the topics above or anything else money related, I would love to connect here.
To continue being a part of the conversation on financial issues that affect our lives subscribe to Elgon's blog posts by email here.
Disclaimer:  This article is provided for general information and illustration purposes only. Nothing contained in the material constitutes tax advice, a recommendation for the purchase or sale of any security, investment advisory services, or legal advice. I encourage you to consult a financial planner, accountant, and/or legal counsel for advice specific to your situation. Reproduction of this material is prohibited without written permission from Jane Mepham and all rights are reserved. Read the full disclaimer here.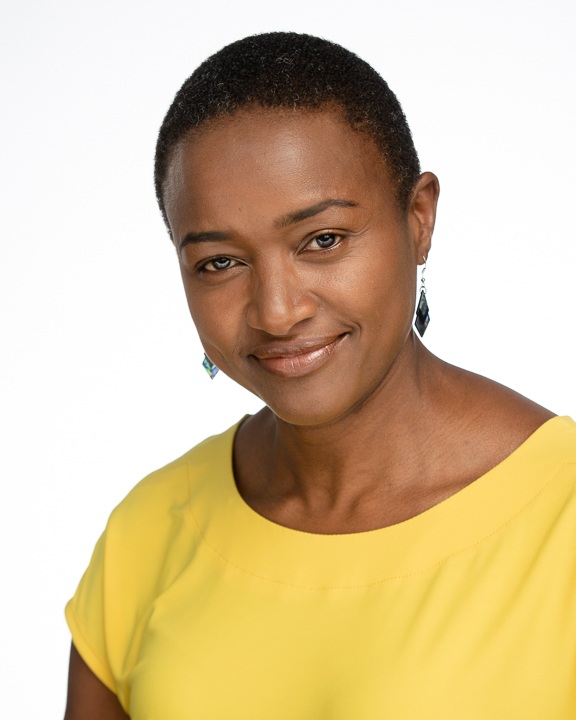 Jane Mepham, CFP® is a Fee-Only financial planner who loves simplifying the complexities of the U.S. financial system for immigrants and foreign nationals on work visas and those in tech. She'll work with you to map out a personal strategy that addresses all areas of your financial life while avoiding key financial mistakes that could derail your American dream.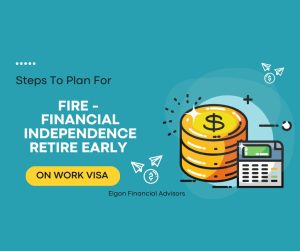 How does the strategy of Early Retirement planning (FIRE) look different for tech workers in the US. on work visas, specifically for those from India, China, Canada, the UK, Russia, Brazil, and other countries looking to retire in the next 10 years around the age of 40.
This post has the specific details.
CONTINUE READING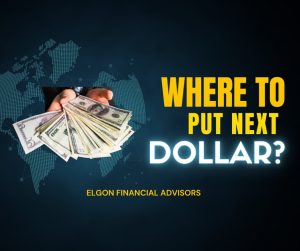 Where exactly should you next dollar go? Saving, investing, vacation, insurance, buy a house etc?
In this post, i'm providing you a nice FREE flowchart that you can use to answer that specific question.
CONTINUE READING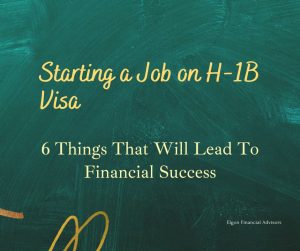 When you start a new job on a work visa, like H-1B, there are some key things you should do to ensure financial success. In this post, I'm providing a free resource (eBook) that addresses the top things to do to ensure a great financial start in your new job.
CONTINUE READING