You wake up one day and it dawns on you, that  somehow "You are your parents retirement fund".  In this guest post on Retirement Daily, I discuss some practical steps that will allow you to emerge unscathed on the other side.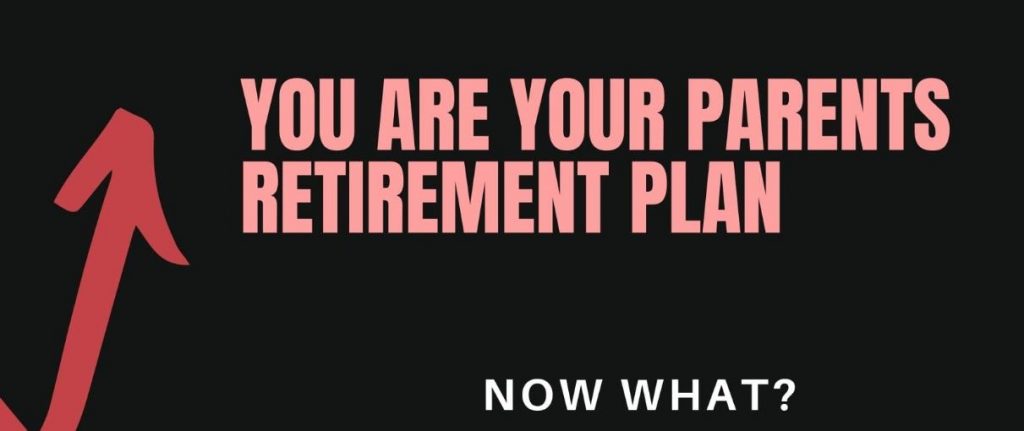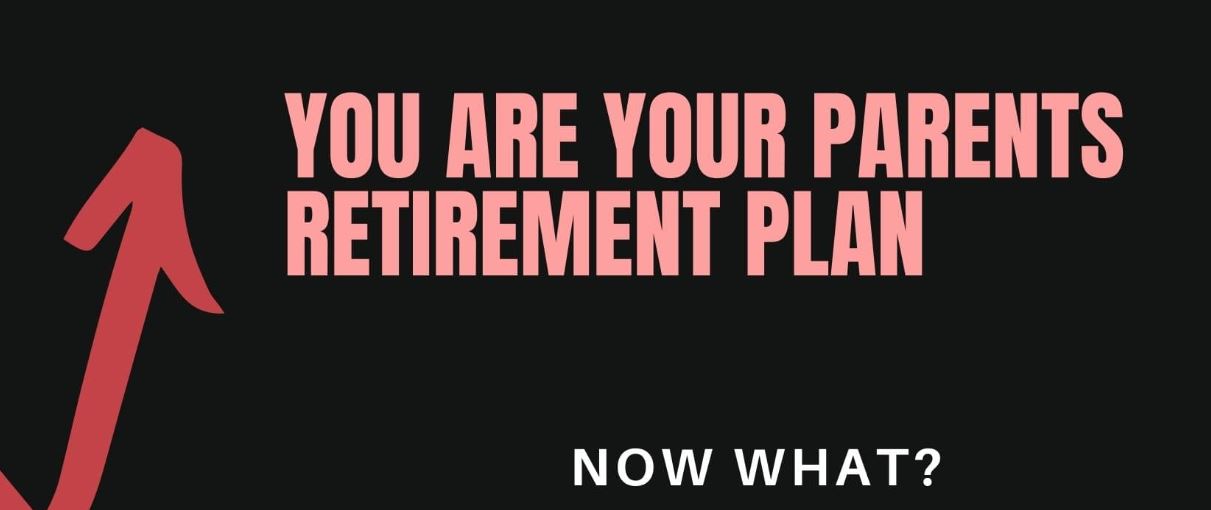 Family dynamics, as well as the stage your parents are in on their retirement journey, will determine what's practical in your situation. 
The solutions may be the same, but foreign-born individuals are likely to have a different outlook. So I delve into the implications and expectations of that as well.
Over communicating and lots of kindness will be key to getting through the situation.
If this is you, take a deep breath –  all is not lost.  There are a lot of practical ideas, including government programs that you may be able to tap into. At the end of the day, you want to help your family, and you'll probably be able to, but don't ignore your retirement savings, which is key. 
Here is a link to the full article You Are Your Parents Retirement Fund – Now What?
If you'd like to chat about any of the topics above or anything else money related, I would love to connect here.
To continue being a part of the conversation on financial issues that affect our lives subscribe to Elgon's blog posts by email here.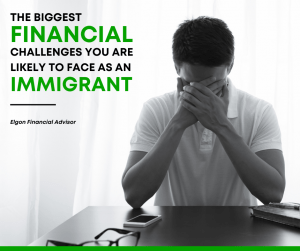 The financial challenges you are likely to face as an immigrant are many and varied. But you don't have to face them alone, we are here to walk with you every step of the way.
CONTINUE READING
Do you know how to protect yourself if you become incapacitated? Do you know how to appoint guardians including international guardians? Read the post for answers to these questions, as well as an introduction to a new estate planning solution – Trust & Will
CONTINUE READING
To protect your financial future – you need to constantly change and adapt. One way to do this is to invest in yourself.
CONTINUE READING