My first guest post on Retirement Daily is about overseas assets and 4 tax issues to watch out for. The focus is on keeping the taxman happy, saving yourself some money and future stress if you have non-U.S. financial ties.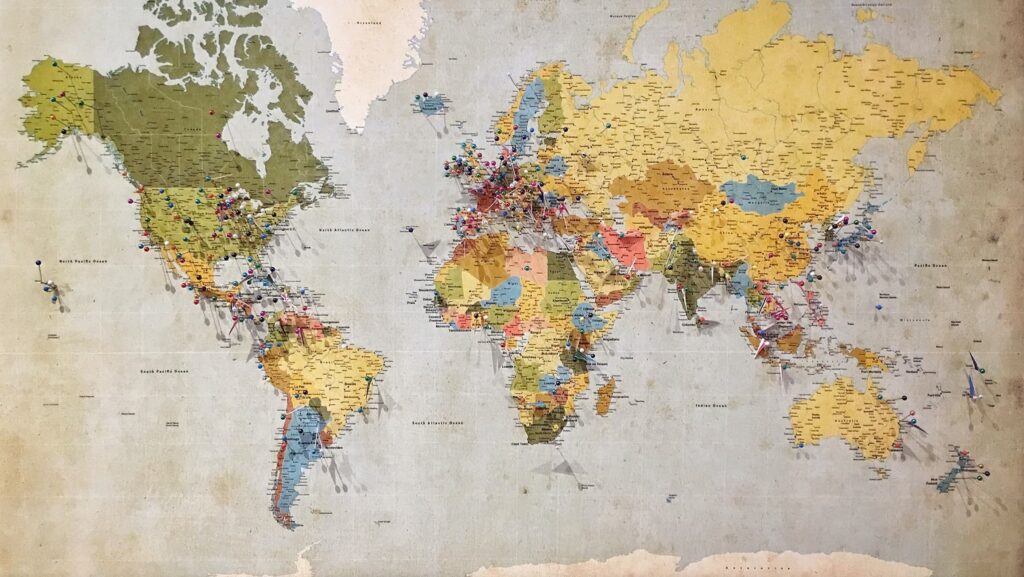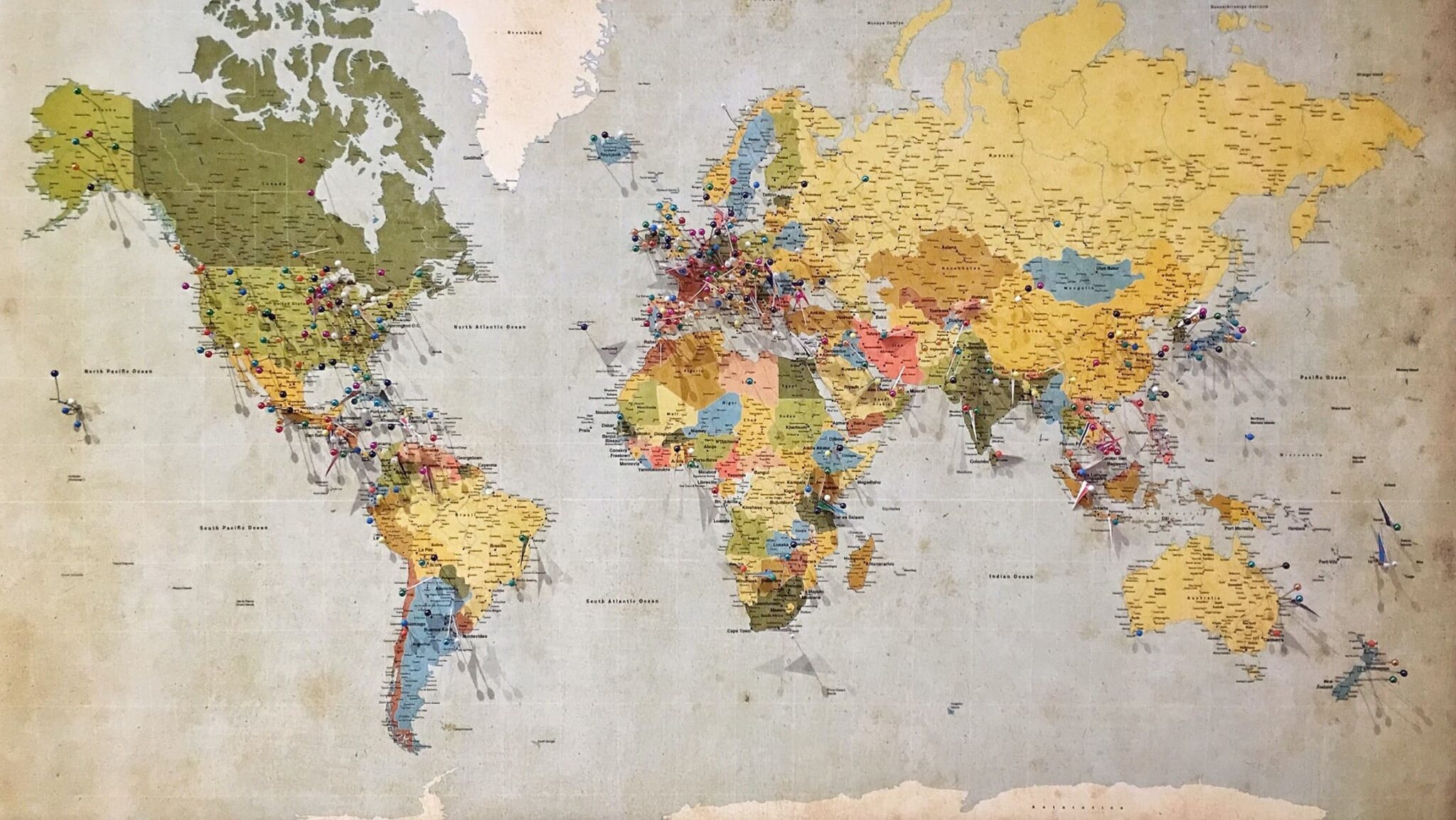 Photo by Andrew Stutesman on Unsplash
This applies to anyone that has any type of assets overseas that can be associated with their name. It's even more critical for immigrants and foreign-born individuals especially if they have deep ties to the home country. The assets can be in the form of bank accounts, old pensions or simply accounts where your name was added for convenience as well as assets gifted over time.
The following are the 4 tax issues, to watch out for that I discuss in the post
Being taxed on worldwide income

Having to file an FBAR

Receiving gifts from overseas residents

Investing in non-U.S. assets overseas.
Here is a link to the full article retirement daily overseas tax issue.
If you'd like to chat about any of the topics above or anything else money related, I would love to connect here.
To continue being a part of the conversation on financial issues that affect immigrants & Foreign-born individuals subscribe to Elgon's blog posts by email here.