Financial Planning For Expats On Work Visas.

Last week,  I had a chance to sit down with the Plan First Wealth team.
Plan First Wealth is a US/UK wealth management firm that works with HNW British expats in America.
The conversation was basically a friendly exchange comparing notes with other expats in the space.
Our chat focused on how I work with immigrants (foreign nationals) on work visas, plus a few other areas of mutual interest.
It really came down to financial planning for expats on work visas and making the most of that opportunity.
Richard Taylor the founder of Plan First Wealth is a long-time British expat in the US.
Despite my many British connections, his journey is very different from mine, but there is one thing we both agree on.
There are many pitfalls and traps for foreign-born individuals or foreign nationals on work visas, especially based on your country of origin.
It's best to reach out to a professional especially when starting out. 
Conversation Topics – Expats On Work Visas
In the wide-ranging conversation – here are some of the topics we covered.
My visa journey and the role it played in me starting up Elgon Financial Advisors.

How we define the American Dream (Hint – it's alive and well).

The work visa overview.

How to make the most of your visa situation.

The advice we'd give somebody if they reached out to us before moving to the US.

What to do if you lose your job on a work visa.

Investing on a work visa and why everybody needs a taxable account.

Tax treaties, and retirement saving.
A lot of fun chatting with my fellow expats. 
Have a listen on one of these platforms
Apple: Financial Planning For Expats On Work Visas
Spotify: Financial Planning For Expats On Work Visas
Or even better, watch it here!
---
Need Help With Your US Finances?
Check out our process that will help you evaluate our services, and let you make an informed decision about working together.
If not ready to start, that's okay, but please stay on top of our regular updates by email, or by joining here. Sign Up Here.
Disclaimer:  This article is provided for general information and illustration purposes only. Nothing contained in the material constitutes tax advice, a recommendation for the purchase or sale of any security, investment advisory services, or legal advice. I encourage you to consult a financial planner, accountant, and/or legal counsel for advice specific to your situation. Reproduction of this material is prohibited without written permission from Jane Mepham and all rights are reserved. Read the full disclaimer here.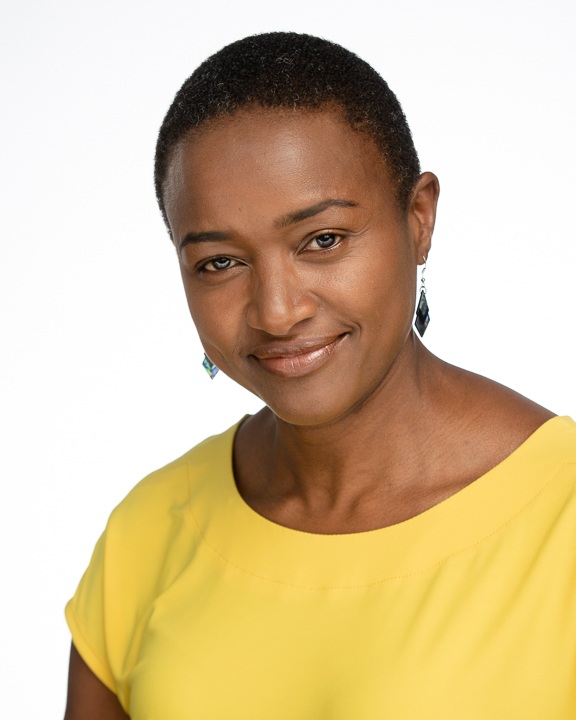 Jane Mepham, CFP® is a Fee-Only financial planner who loves simplifying the complexities of the U.S. financial system for immigrants and foreign nationals on work visas and those in tech. She'll work with you to map out a personal strategy that addresses all areas of your financial life while avoiding key financial mistakes that could derail your American dream.