FINANCIAL PLANNING FOR FOREIGN-BORN INDIVIDUALS
It takes a special strength to move from your community to a new land. Now that you're here, let us help you make the most of your financial future!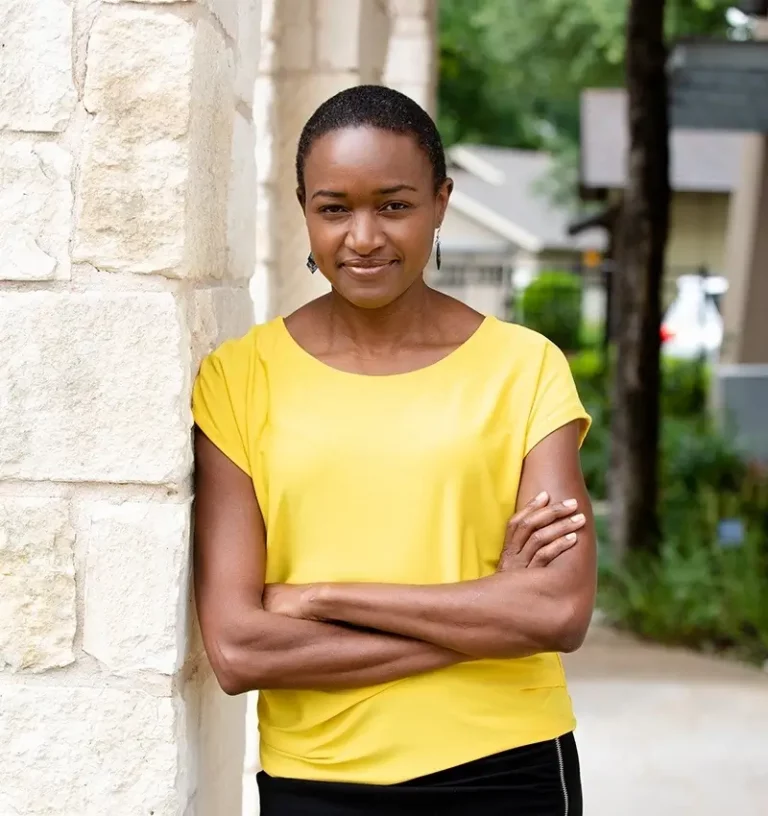 Financial Planning Case Studies
These cases are hypothetical and do not include Elgon Financial Planning Clients
Elgon's services for foreign-born families
(Citizens, Green Card Holders or Work Visa Holders) includes:
Do not walk alone on this journey, we'll be there every step of the way to guide, educate and help you
make smarter financial decisions.
"Financial planning is a process, not a piece of paper or deliverable. It is a partnership between a client and an advisor. The client is the 'expert' of their life, and the planner brings the technical knowledge and an accountability aspect to the relationship, helping the client stay the path of what they have agreed to. Financial planning knowledge and information is common, but the results must be customized and specific to the client, after all every client is unique." – Jane Mepham
PEOPLE FIRST
HONESTY
COLLABORATION
SERVICE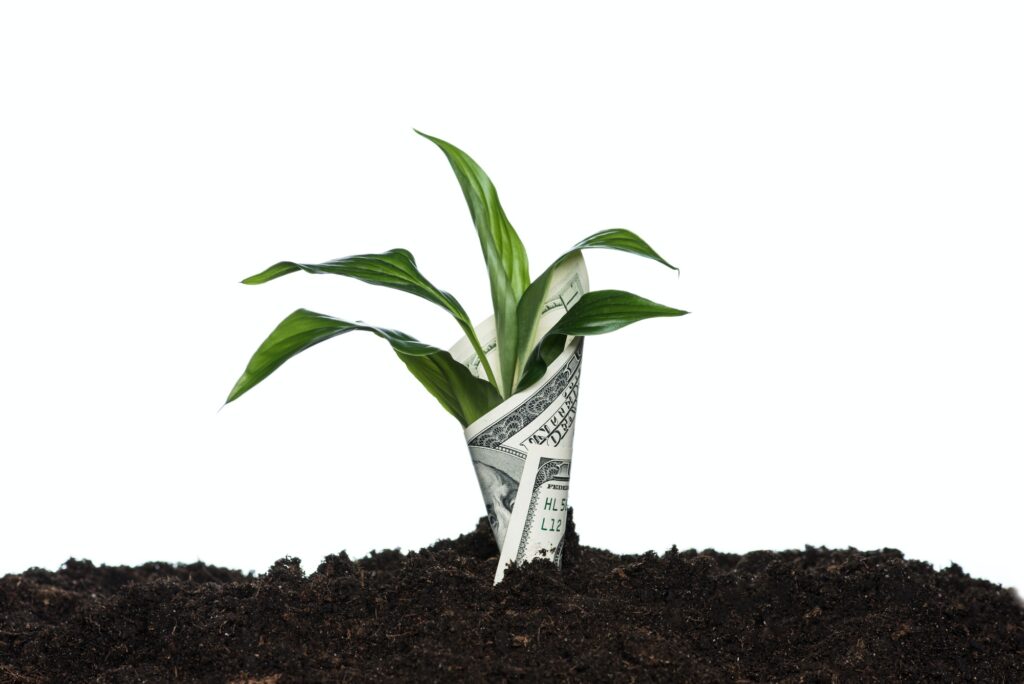 INTEGRITY
AUTHENTICITY
COURAGE
TRUSTWORTHY
THAT CAN DERAIL YOUR AMERICAN DREAM
Are you keen on making the most of your financial opportunities? Our latest guide highlights the 10 WEALTH-BUILDING MISTAKES to avoid in the pursuit of your American dream.
We never spam. By signing up you'll also receive access to future resources right to your inbox.