FINANCIAL PLANNING FOR FOREIGN-BORN INDIVIDUALS AND FAMILIES
Our Mission is to empower our clients to pursue their dreams and passions and maximize their wealth potential. We serve clients in Austin TX, and the Greater Austin area as well across the country regardless of location.
Do not walk alone on this journey, we'll be there every step of the way to guide, educate and help you
make smarter financial decisions.
"You can't really know where you are going until you know where you have been."
PEOPLE FIRST
HONESTY
COLLABORATION
SERVICE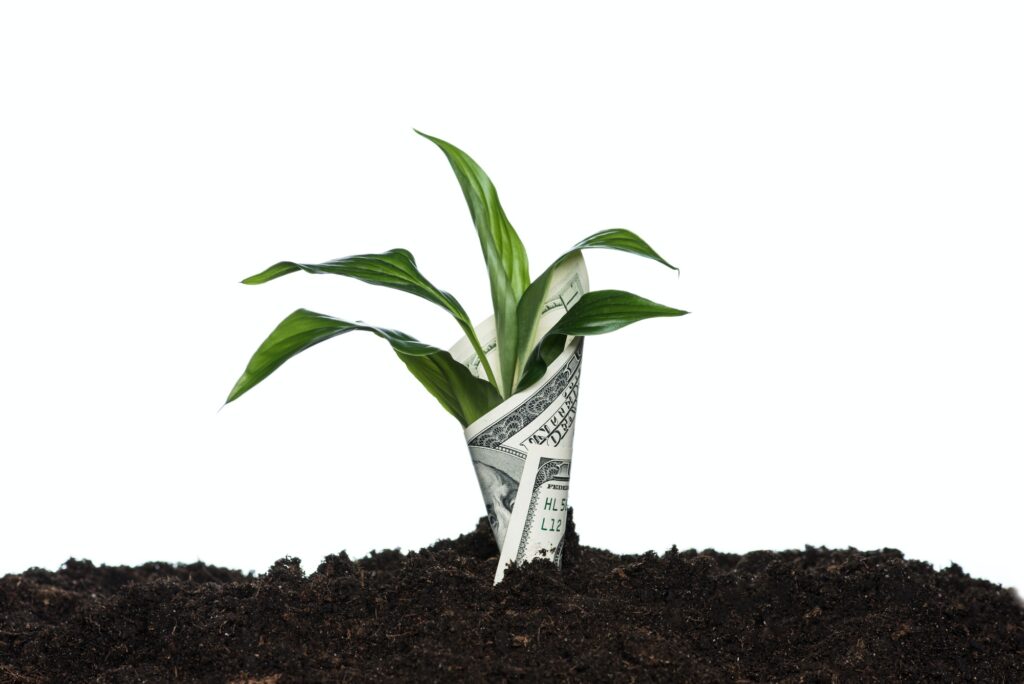 INTEGRITY
AUTHENTICITY
COURAGE
TRUSTWORTHY
It takes a special strength to move from your community to a new land. Let's make the most of that financial opportunity by working together.
Not ready to chat? We can still help you! Sign up to receive new blogs posts and other resources that will simplify your financial life.
Use our form to send a message or simply subscribe to receive occasional financial tips and updates