FINANCIAL PLANNING FOR FOREIGN-BORN INDIVIDUALS
It takes a special strength to move to a new country. Now that you are here, it's time to make the most of your financial future!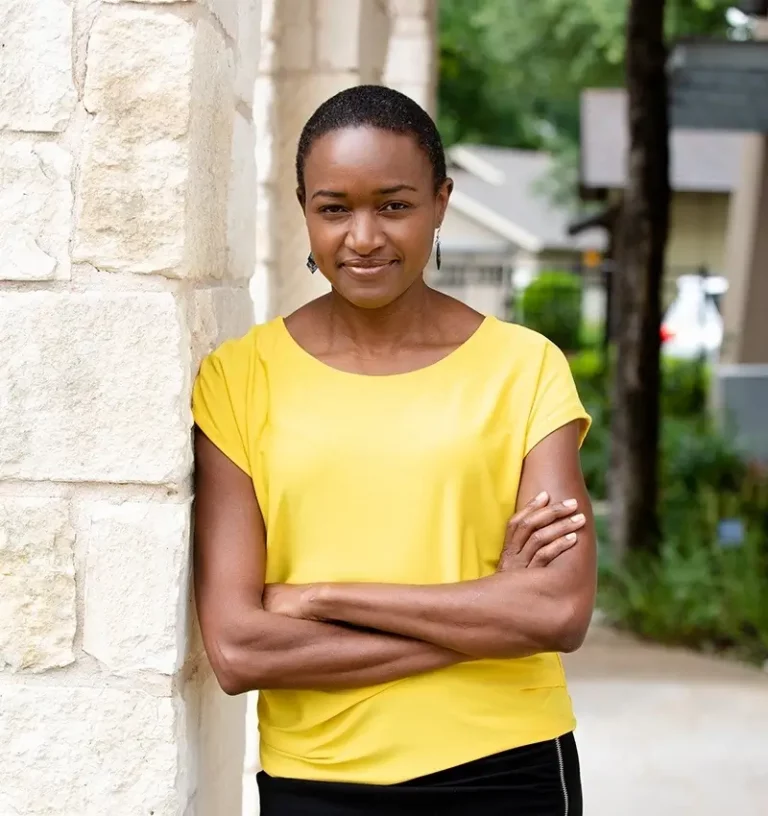 Elgon's Fee-Only Services for Foreign-Born Families (Immigrants) and Foreign Nationals on Work Visas:
Financial Planning Case Studies
These cases are hypothetical and do not include Elgon Financial Planning Clients.
Do not walk alone on this journey, we'll be there every step of the way to guide, educate and help you
make smarter financial decisions.
THAT CAN DERAIL YOUR AMERICAN DREAM
How to avoid the top 10 WEALTH-BUILDING mistakes we see and how to solve them (Free Guide).
We never spam. By signing up you'll also receive access to future resources right to your inbox.